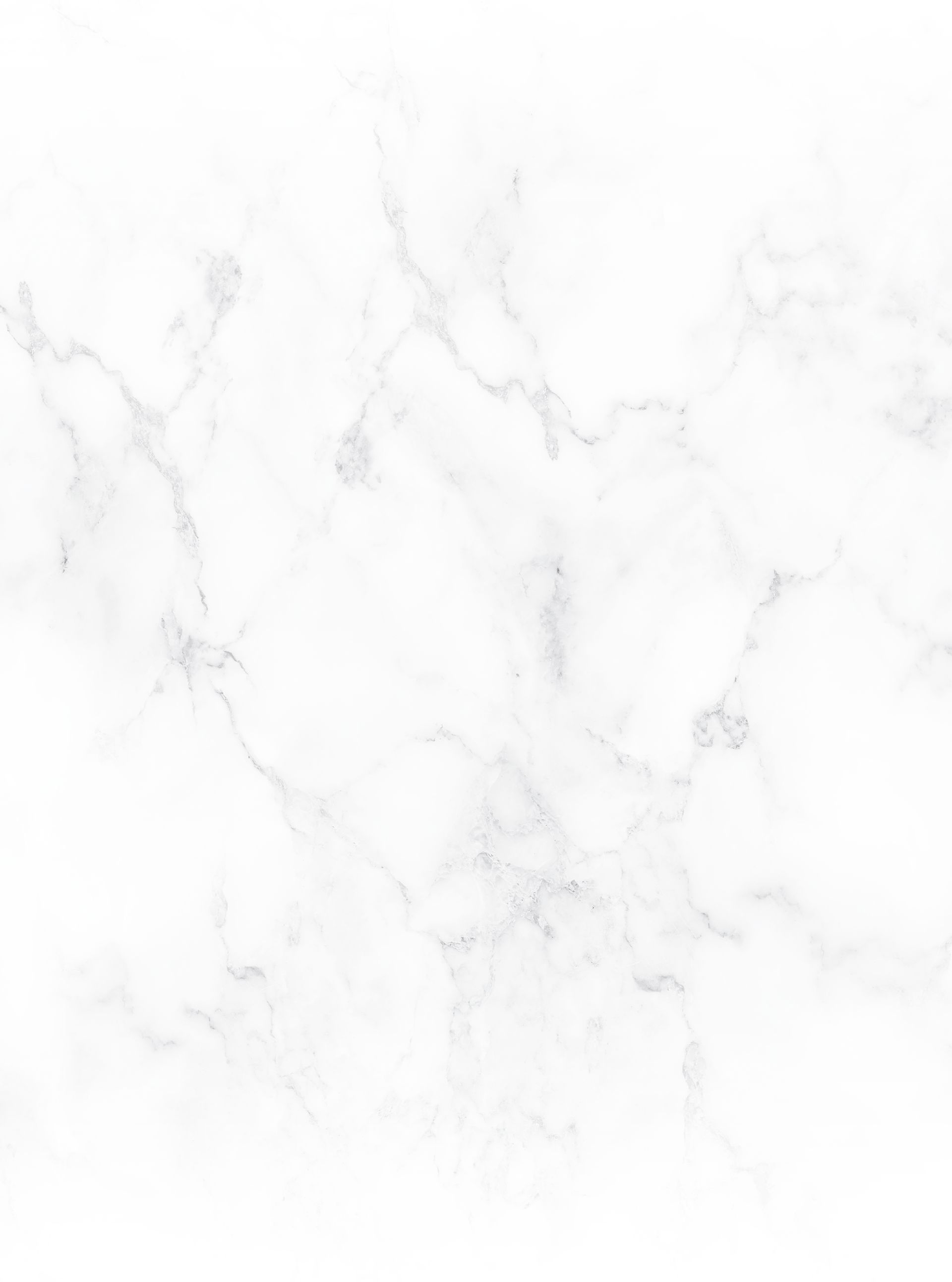 Los Angeles Vaccine Injury Lawyers
Filing an Injury Lawsuit
If you, your child, or a loved one has had negative reactions or suffered wrongful death as a result of vaccines, you may be able to file a claim. For decades, different institutions such as public schools have instructed parents that they must give their children certain vaccinations (such as tetanus, pertussis, measles, mumps, polio, rubella, and diphtheria) in order to participate or attend. Most health insurance providers also require these types of vaccinations, but unfortunately in some cases they can be harmful and even fatal. If this has been the case in your situation, you should take legal action to file a lawsuit against the responsible pharmaceutical company. It takes certain experience for an attorney to assist you with this type of case.
Speak with our team: Call (888) 268-1565 or send us a message for your free case evaluation today.
Vaccine Injuries Covered by the VCIP
At Ajalat & Ajalat, LLP, we are one of a few firms here in the United States who can handle vaccine claims under federal and state law. A program has been established, called the Vaccine Injury Compensation Program (VICP), which was intended to protect individuals who were injured or killed because of defective or harmful vaccines.
The Vaccine Injury Compensation Program (VCIP) covers the following:
Vaccines with tetanus toxoid

Vaccines containing polio inactivated virus

Vaccines with whole-cell pertussis bacteria

Vaccines containing polio live virus

Vaccines with extracted or partial cell pertussis bacteria

Vaccines with specific pertussis antigen

MMR vaccines

Hepatitis B vaccines

HPV/Gardasil vaccine

Rotavirus vaccine

New vaccines recommended by the CDC
How to File a Vaccine Injury Lawsuit
To file a vaccine injury lawsuit, you must first submit a claim to the NVICP. This claim must be filed within the statute of limitations, which is generally three years from the date of the first symptom of the injury or two years from the date of death. The NVICP will review the claim and determine whether compensation is warranted. If the NVICP denies the claim, or if you are not satisfied with the amount of compensation offered, you may file a lawsuit in civil court. This lawsuit will be filed against the vaccine manufacturer, rather than the healthcare provider who administered the vaccine. You will need to prove that the vaccine caused your injury and that the manufacturer was negligent in some way.
In order to succeed in a vaccine injury lawsuit, you will need to work with an experienced Los Angeles vaccine injury lawyer who can help you navigate the complex legal process. Our attorneys will help you gather evidence to support your claim, such as medical records and expert testimony. They will also help you calculate the damages you are entitled to, such as medical expenses, lost wages, and pain and suffering.
Our Lawyers Guide You Through The Process
Once it has been determined that you are entitled to an award, the exact amount will depend on the specific details of your case. The claim will first be brought to fruition in claims court, and when a verdict is reached, you can choose to reject or accept. If you choose to reject the outcome, you can file a lawsuit in a state court. We will be there to help you and guide you every single step of the way.
Call us today at (888) 268-1565 or complete our contact form to schedule a consultation and meet with us!
Continue to Stay Educated About the Latest
Legal Updates & Firm News