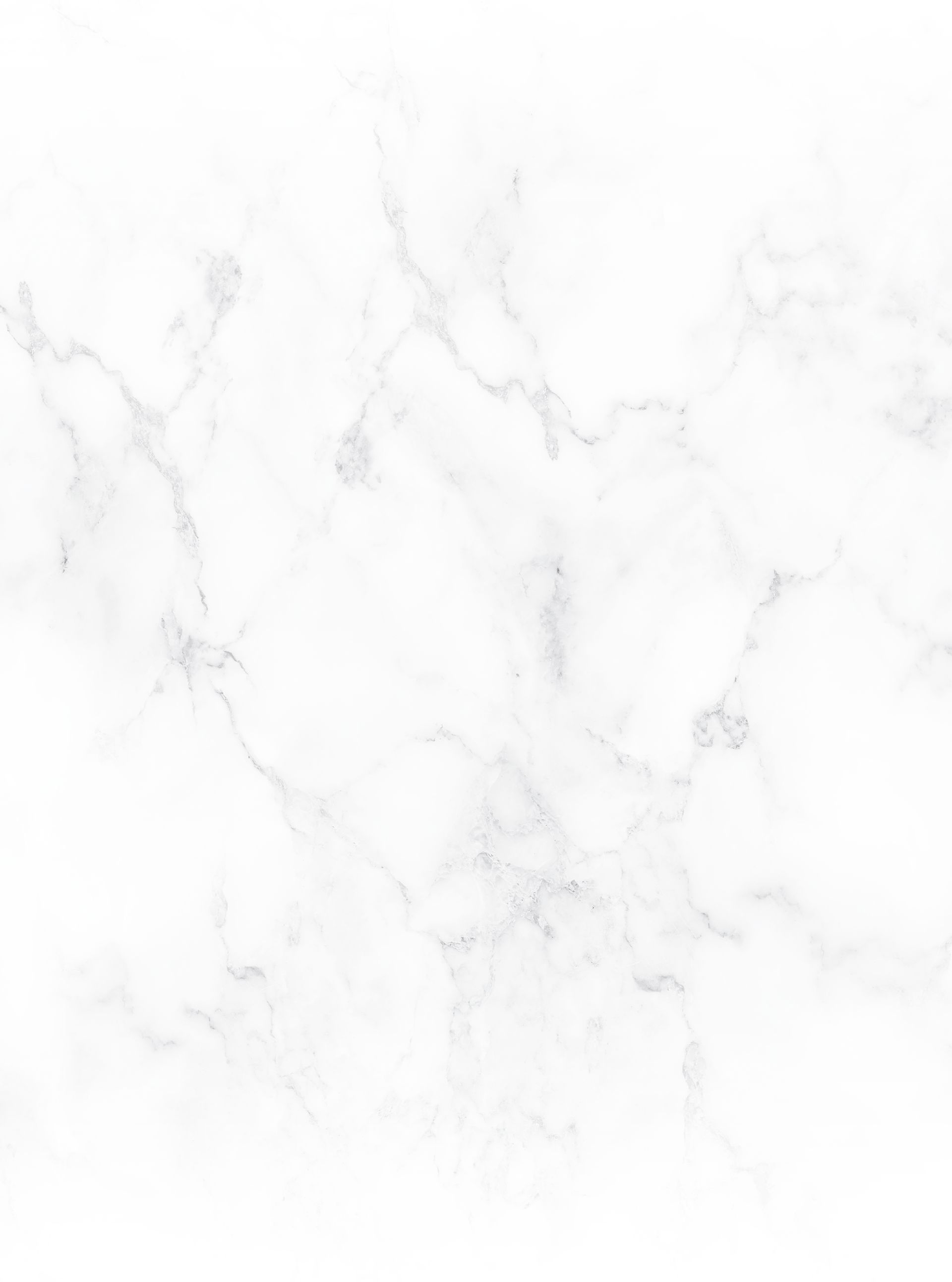 Los Angeles Slip, Trip & Fall Attorneys
Experienced Personal Injury Lawyers
If you have been injured in a slip and fall accident in Los Angeles, reach out to the experienced personal injury team at Ajalat & Ajalat, LLP. With over six decades of experience, our attorneys have the knowledge and resources to help injury victims obtain maximum compensation for their losses. We have recovered tens of millions of dollars for our clients and are ready to help you fight for the settlement you deserve.
Call (888) 268-1565 or contact us online to schedule a consultation to discuss your claim with our Los Angeles slip, trip, and fall lawyers.
Common Causes of Slip, Trip & Fall Injuries
Slip, trip, and fall accidents are the most common type of premises liability case. This type of incident results from the negligence of a property owner in the upkeep of their property. These accidents can happen in a variety of locations, such as grocery stores, restaurants, shopping malls, schools, and parking lots.
The most common causes of slip and fall accidents include:
Uneven surfaces
Slippery floors
Loose carpets
Cluttered floors
Broken handrails
Inadequate lighting
Plumbing leaks
Waxed or mopped surfaces
Stray electrical cords
Damaged floor surfaces
Unsuitable floor coverings
Loose floorboards
Potholes
Defective sidewalks
Establishing Fault in Slip, Trip & Fall Cases
Unfortunately, filing a personal injury claim is not as easy as one might hope. Just because you fell and were injured on someone else's property – even if it was for one of the reasons mentioned above – does not mean you will automatically be reimbursed for your damages. To recover compensation for a slip and fall accident, you must be able to prove that the property owner was negligent.
There are three primary elements that demonstrate the negligence of a property owner, including:
There was a condition on the property that created an unreasonable risk of harm
The property owner knew or should have known about the hazardous condition
The property owner failed to repair the defect, protect against harm from it, or give adequate warning about it
The key to proving negligence is strong evidence. This can include video footage, witness statements, doctor's notes, and testimony from accident reconstruction specialists. The legal team at Ajalat & Ajalat, LLP can help you collect evidence to support your claim for compensation.
Recoverable Damages in a Slip & Fall Case
There are two main types of damages available in a slip and fall claim: Economic and non-economic. Economic damages include those that affect the victim financially. This can include medical bills, lost wages, lost earning capacity, and rehabilitation costs. Non-economic losses pertain to those damages that don't have a specific monetary value attached to them, such as emotional distress and pain and suffering.
File Your Claim Today
Ajalat & Ajalat, LLP is here to help you start your claim for compensation for your accident injuries. Our Los Angeles slip, trip, and fall attorneys can handle all the legal issues of your case so that you can focus on your recovery.
If you or someone you love has been injured in a slip and fall accident, call (888) 268-1565 to obtain the representation you require.
Continue to Stay Educated About the Latest
Legal Updates & Firm News