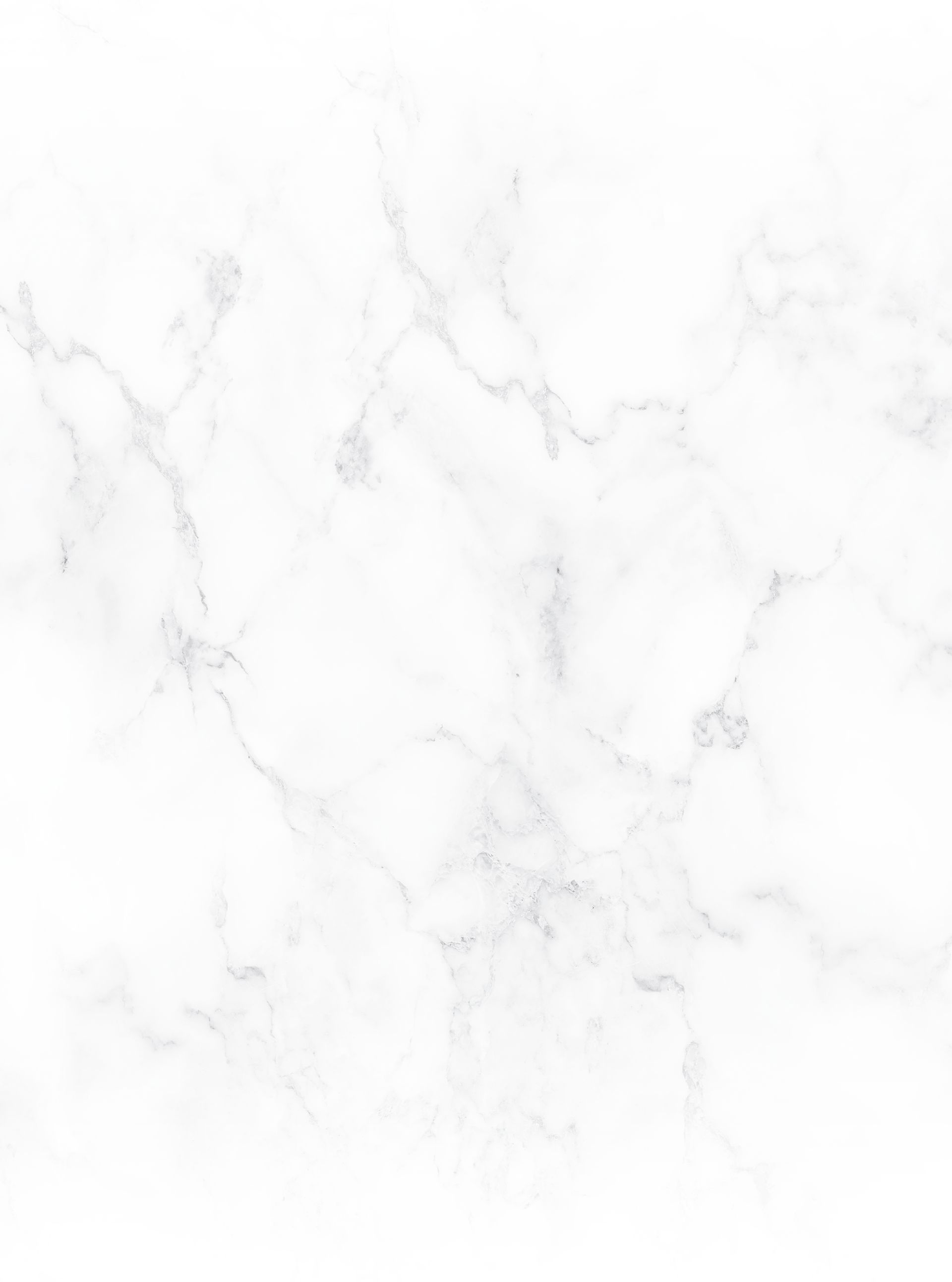 Bicycle Accident Lawyers in Los Angeles
Strategic Representation for Personal Injury Victims
With all of the congested traffic that is increasingly growing in Los Angeles, riding a bicycle as an alternative method of commuting has become much more popular recently. Not only is it much more convenient in many aspects, but it also is much friendlier for the environment, and a superb form of exercise. Unfortunately, many drivers do not respect the rights of cyclists, and their carelessness often leads to tragic consequences, sometimes involving lifelong disabilities or even death.
Even for those who survive, the financial consequences are extremely drastic, cumulatively resulting in billions of dollars spent on long-term medical bills, therapy, and income loss which these unfortunate victims have endured in addition to physical pain. Here at Ajalat & Ajalat, LLP, our bicycle accident attorneys in Los Angeles are ready to fight for your rights following a tragic cycling accident.
Contact us now at (888) 268-1565 when you are looking for our reliable personal injury lawyers to support your cause.
Causes of Bike Accidents
One of the biggest reasons that vehicles crash into bicycles is not so much to do with the bike's smaller size, since they are perfectly visible in mirrors. Instead, many drivers are simply careless and negligent, often ignorant of their surroundings. This negligence is what our lawyers seek to demonstrate to the court.
Other common causes for bicycle accidents include:
Driving while under the influence of alcohol or drugs
Driving while being distracted (especially by mobile devices and the use of texting)
Speeding
Defects in the road
Defects in automobile
Lack of sleep on the part of the driver
Having road rage while driving
Bad weather conditions
Refusing to obey appropriate signals and street signs
Why You Need Our Bike Accident Lawyers
Always remember that insurance adjusters are not here to help you. Instead, these companies profit by reducing expenses and paying the lowest form of aid. Many insurance corporations have been known to utilize deceitful strategies in order to deny your claim for support, or at least reduce the compensation as much as possible. This is why a legal representative is crucial in helping determine liability and advocating for your side. Not only will our lawyers help prove the other side's negligence, but they will demonstrate how much you and your family deserve for your pain and long-term suffering.
Proactively Seeking Compensation
In 2015 alone, at least 467,000 cyclists received injuries while trying to share road space with vehicles, and approximately 1,000 of these events ended in fatalities. This is a situation which needs to be remedied as quickly as possible. However, you cannot wait for laws to change which better protect cyclists' rights. Immediately get in contact with our proactive bicycle accident lawyers in Los Angeles, so that they can seek recompense for your mental, physical, and emotional suffering.
Call us today at (888) 268-1565 or contact us online so that Ajalat & Ajalat LLP can give you a risk-free consultation of getting recompense for your bicycle accident.
Continue to Stay Educated About the Latest
Legal Updates & Firm News