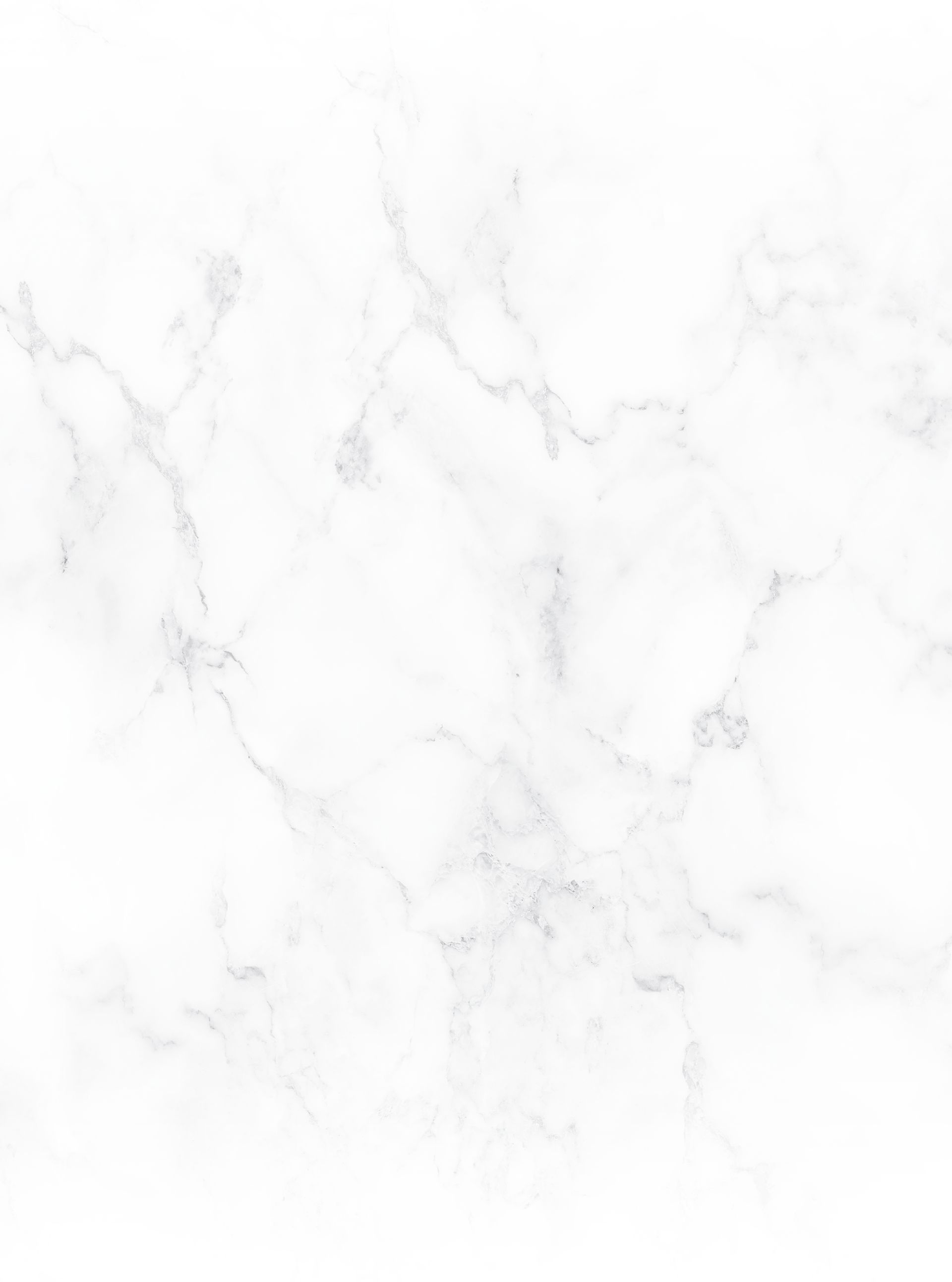 Los Angeles Probate Attorneys
Guidance From Lawyers With 60+ Years of Experience
If you recently lost a loved one, we understand how difficult this time is for you and your family. Unfortunately, there are legal matters that may come into play. While this is probably the last thing you want to think about, it is imperative for you to retain legal counsel to help you with matters related to probate. This will help make the process simpler, quicker, and less stressful for you and your family.
At Ajalat & Ajalat, LLP, our Los Angeles probate lawyers work diligently to help you get through probate administration and disputes. We have over 60 years of experience and have successfully helped thousands of clients reach their goals.
Wondering what probate is and how we can help? Call (888) 268-1565 or send us a message for a consultation with a Los Angeles probate attorney.
What is Probate and What Are Probate Disputes?
Probate is the process in which the court will distribute the assets to the listed beneficiaries. Oftentimes, this can lead to probate disputes.
Probate disputes can arise due to:
Contests of guardianship of any minor children
Violation of fiduciary duty by the executor or administrator
Claims that the will or trust was formed when the deceased was not in the right state of mind
Do All Estates Need to be Probated?
Not all estates need to go through probate. An estate that is in a living trust will not need to go through probate because the trust transfers the title to the beneficiary automatically. If all of the assets in an estate have beneficiaries, then probate is not necessary because the assets may be payable or transferable upon death.
Los Angeles Probate Attorneys Ready to Help You
Probate can become extremely contentious and stressful on an already grieving family. At Ajalat & Ajalat, LLP, our goal is to help you get through this as quickly and effectively as possible so you and your family can truly focus on what is most important at this difficult time.
When you hire our firm to represent your case, you can trust that you will always receive the personal and attentive care that you deserve. We make it a point to give you direct access to our Los Angeles probate attorneys so no detail goes undocumented and you receive the highest quality of representation possible. You are our number one priority and will always be treated as such.
Contact Ajalat & Ajalat, LLP today at (888) 268-1565 to schedule a consultation with a probate attorney in Los Angeles.
Continue to Stay Educated About the Latest
Legal Updates & Firm News