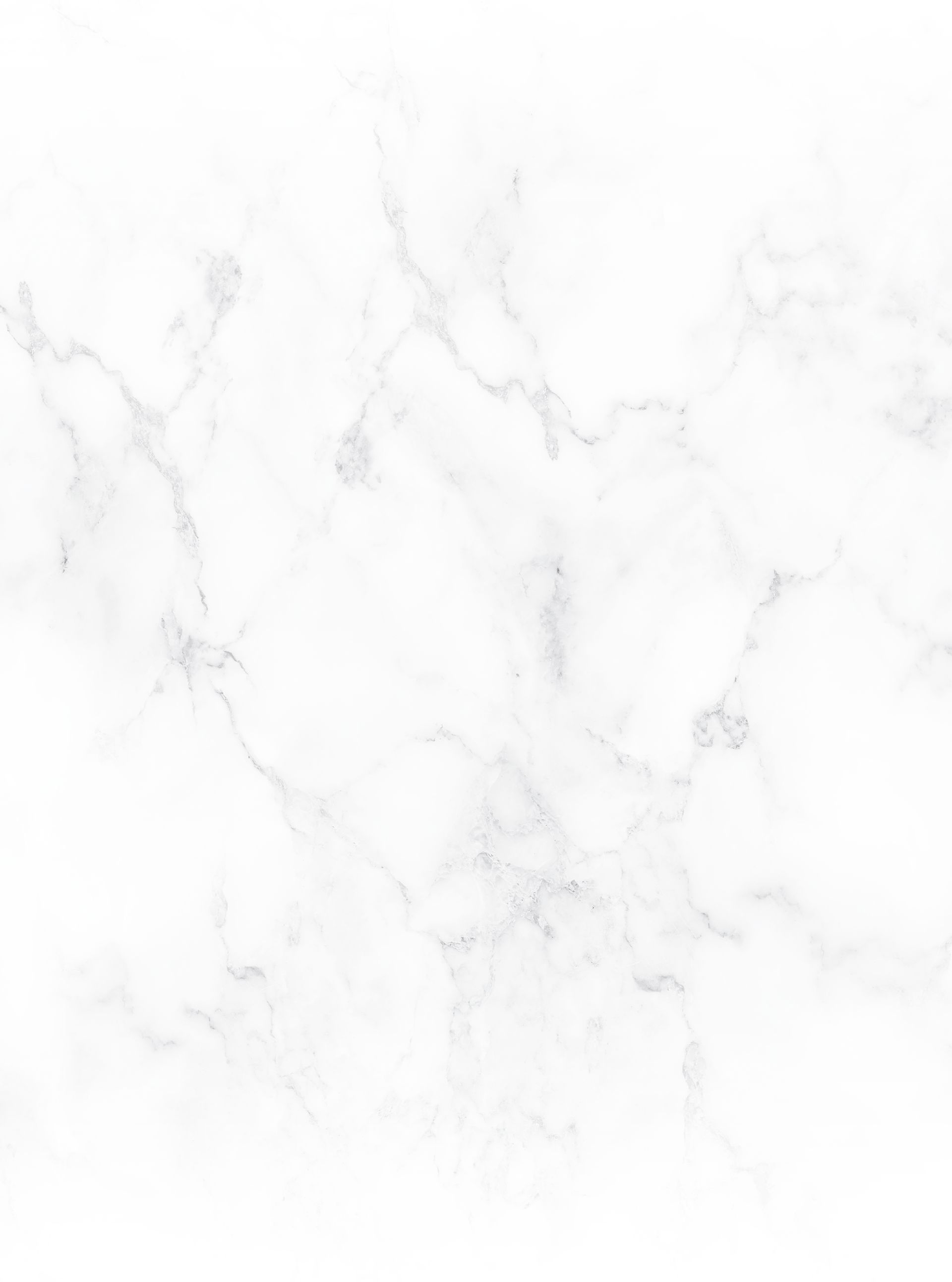 Car Accident Attorneys in Los Angeles
60+ Years of Experience Serving Injury Victims
Every day, there are a countless number of drivers who take to the roads and highways in Los Angeles. We experience some of the worst traffic every morning and every night due to individuals commuting to and from work. With so much congestion on the roads, it is easy to see why so many accidents occur. While some of these accidents are minor fender-benders, there are unfortunately some that result in catastrophic and serious injuries.
At Ajalat & Ajalat, LLP, our Los Angeles car accident lawyers work with injury victims who have experienced the negative effects of collisions. We know that this is a difficult time for you — dealing with medical expenses, missing work, and changing your everyday routine. This is why we focus our efforts on using every detail of your accident to build a compensation-seeking claim against the at-fault party's insurance company.
Send us a message or call (888) 268-1565 to discuss the details of your case.
Causes of Car Accidents
While many accidents occur in Los Angeles simply because of the bad traffic, there are many other causes. Having helped thousands of clients in the past, we have seen nearly every situation and we know what is necessary to hold the responsible party accountable for their actions.
Car accidents are commonly caused by the following:
Drivers distracted by their cell phones

Drivers under the influence of alcohol or drugs

Drivers failing to adhere to the laws of the road

Drivers falling asleep at the wheel
All too often, we find that accidents and injuries are a result of defective products on the vehicle. In cases such as these, it is possible to hold the negligent manufacturer liable for the damages caused. We can help you determine the exact cause, then build a strong case on your behalf.
Injuries from Car Accidents
Car accidents can result in a variety of injuries, ranging from mild to severe. The impact of a collision can cause the human body to experience forces beyond its normal limits, leading to injuries that may not be immediately apparent. Understanding the common car accident injuries is crucial for both drivers and passengers to recognize symptoms early on and seek prompt medical attention.
Whiplash
Fractures
Head Injuries
Spinal Cord Injuries
Soft Tissue Injuries
Emotional and Psychological Trauma
Car accidents can result in a range of injuries, impacting various parts of the body. Recognizing the signs and symptoms of these injuries is crucial for timely and effective medical intervention. Whether the injuries are apparent immediately or develop over time, seeking medical attention and following a comprehensive treatment plan are essential for a full recovery.
Counsel You Can Trust
As soon as you call on our team, you will speak directly with one of our attorneys. You won't be passed through an answering system or a series of paralegals. You will receive direct and personal attention in order to document every single detail of your accident. We have more than 60 years of legal experience we use to benefit your case, and we exhaust all resources to help you seek compensation.
Call us at (888) 268-1565 today or complete our contact form to schedule a consultation.
Continue to Stay Educated About the Latest
Legal Updates & Firm News