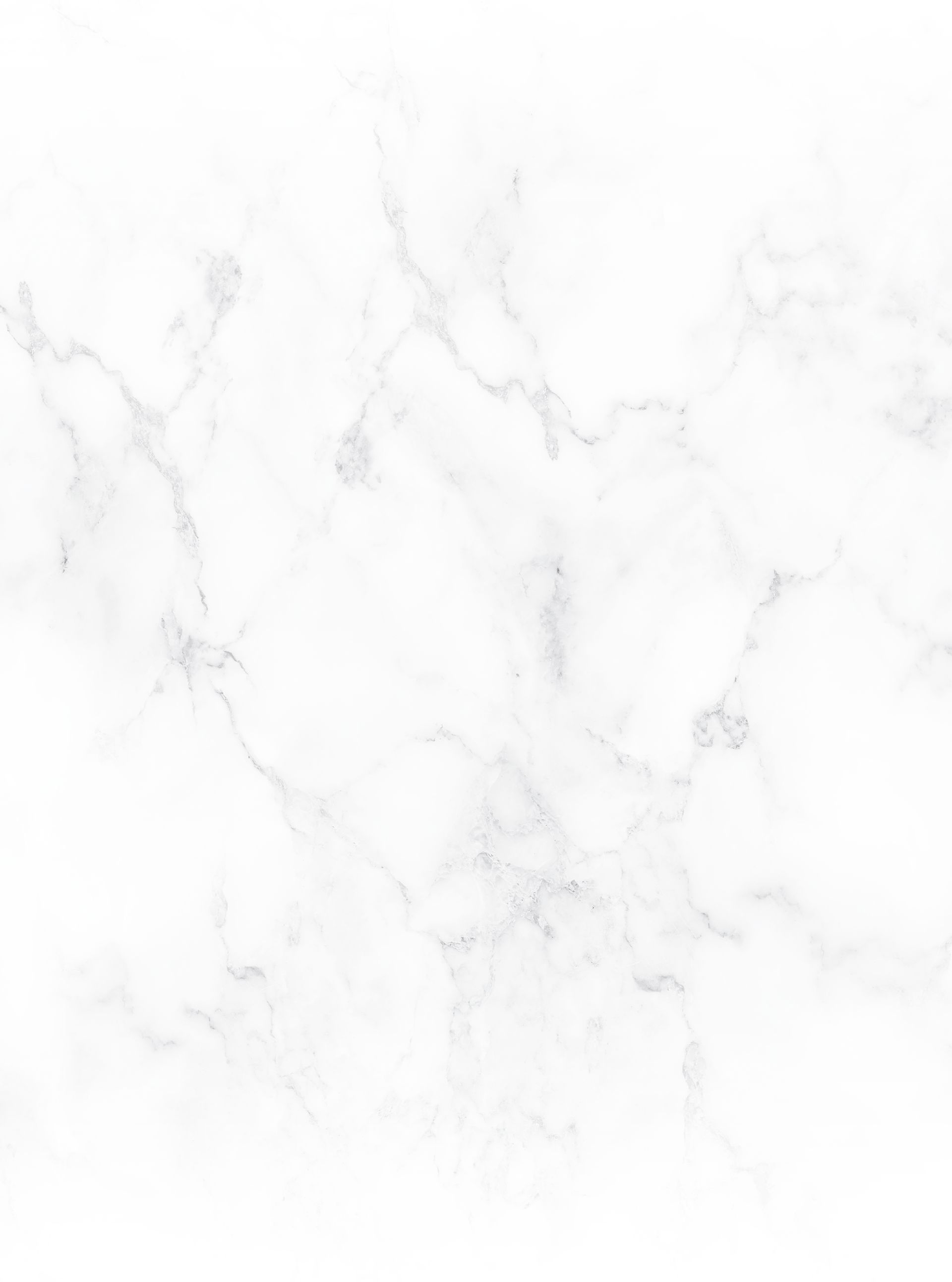 Employment Law Attorneys in Los Angeles
Protecting the Rights of Workers
If you are employed here in the state of California and have recently been fired or have been treated unfairly, you should consider taking legal action right away. You deserve to be treated with respect in the workplace and there are certain laws and regulations your employer must follow. When they fail to do so, you can easily be mistreated by the people you are supposed to trust.
You can count on Ajalat & Ajalat, LLP to protect your rights and best interests. With more than 60 years of combined experience, we know just what it takes to represent your case.
Contact us online or call (888) 268-1565 for a case evaluation.
Common Workplace Issues
As a worker, there are a number of different issues which can come up in the workplace. Although many problems can be quickly resolved with your employer, other times you may feel that you have been sincerely wronged. If they are unwilling to help you resolve the issue at hand, you may want to turn to our Los Angeles employment law attorneys.
Issues which commonly arise in the workplace include, but are not limited to:
Unlawful termination

Harassment

Violence

Discrimination
Here at our firm, our experienced Los Angeles employment law lawyers understand just how stressful work-related issues can be. You may be unsure of whether or not you have a valid case. Whatever the circumstances may be, we work with you directly to determine the most appropriate course of action.
Contact Us to Discuss Your Case
If you are a wronged employee looking for legal representation, look no further than Ajalat & Ajalat, LLP. We have worked with and helped thousands of clients throughout Los Angeles. We approach every case with a first-hand, personal relationship with you. This ensures that we understand every aspect of your case, including your goals and desires. Our extensive knowledge allows us to compassionately represent you from start to finish.
Call us now at (888) 268-1565 or send us a message to get started!
Continue to Stay Educated About the Latest
Legal Updates & Firm News