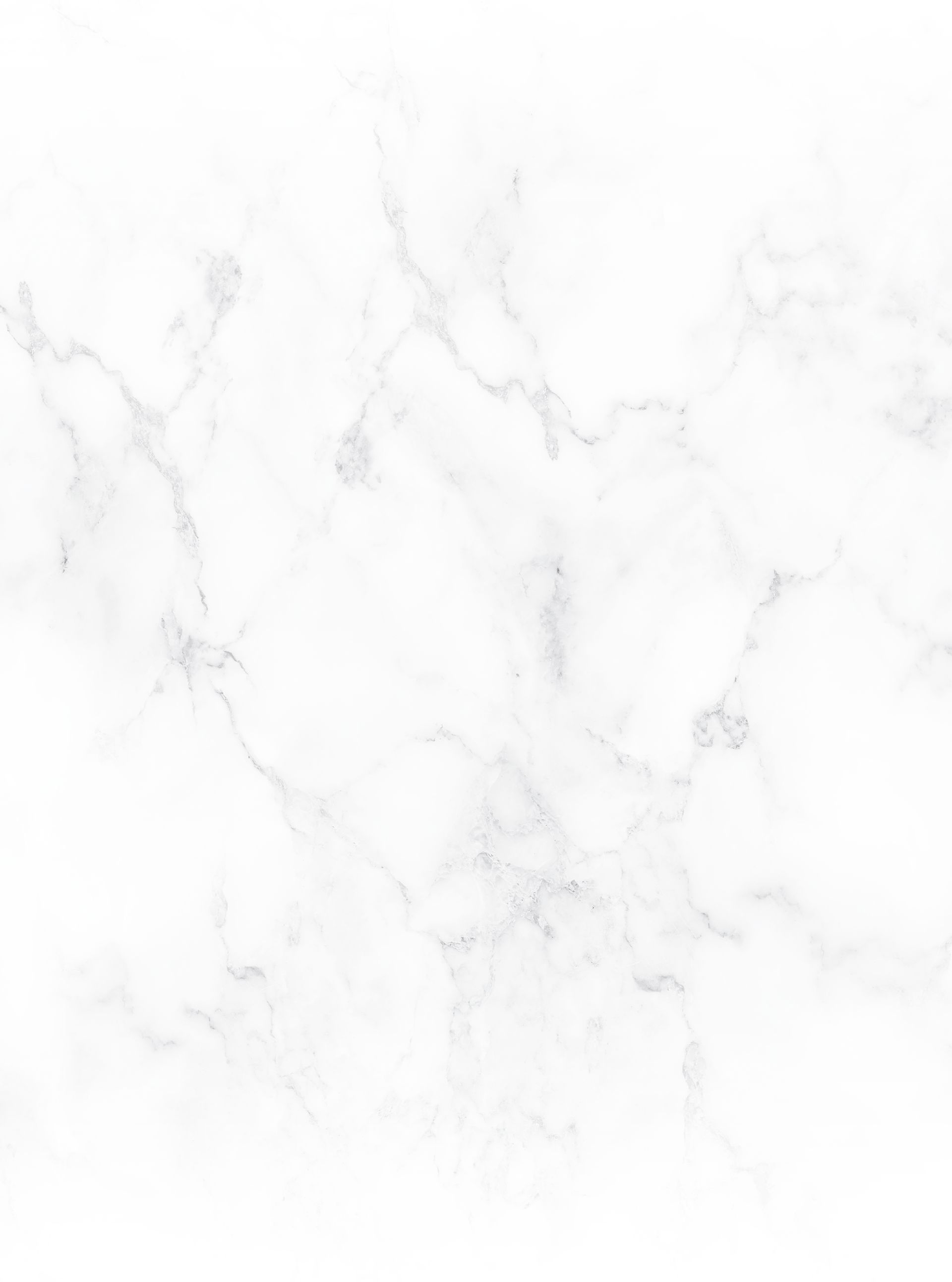 Los Angeles Personal Injury Attorneys
Our Lawyers Will Guide You in Seeking Compensation
At Ajalat & Ajalat, LLP, we recognize that any legal matter can be difficult to experience. However, when the legal matter results because of an injury, it is much more daunting because the plaintiff is experiencing pain and suffering, along with lost income, high medical bills, and a number of other issues. Our Los Angeles injury attorneys understand the hardships you are currently enduring, and we aim to get you through the legal process quickly and effectively so you can focus on your personal recovery.
Our Los Angeles Personal Injury Services
We can file a personal injury claim if you've been hurt in any of the following:
Do you want the compensation you deserve? We can help you seek that after an accident in Los Angeles. Call (888) 268-1565 or send us a message for your case review with our California personal injury lawyers.
Injuries You May Sustain
While experiencing an accident alone can be traumatizing, when it results in an injury, you can be left feeling helpless and confused. When an accident does occur, the individual on the receiving end can experience broken bones, traumatic brain injuries, spinal cord damage, neck pain, or even death. Our firm is dedicated to helping you seek the compensation you need to cover your losses, including medical expenses, rehabilitation costs, and past and future lost wages.
Call Today for Your Free Consultation
We want to hear about the details of your accident. Providing you with the personalized approach you need allows us to gather every piece of evidence to help build your case, including accident reports, witness testimonies, and medical records. With more than 60 years of legal experience, our team knows what it takes to effectively guide you through the claim filing process. Whether we achieve your goals through settlement negotiations or secure a favorable outcome through trial, we always strive to keep your best interests and well-being at the forefront of our practice, throughout every facet of your case.
Related Pages
Call (888) 268-1565 or contact us online today for the high-quality legal representation you need and deserve from an experienced Los Angeles injury attorney.
Continue to Stay Educated About the Latest
Legal Updates & Firm News