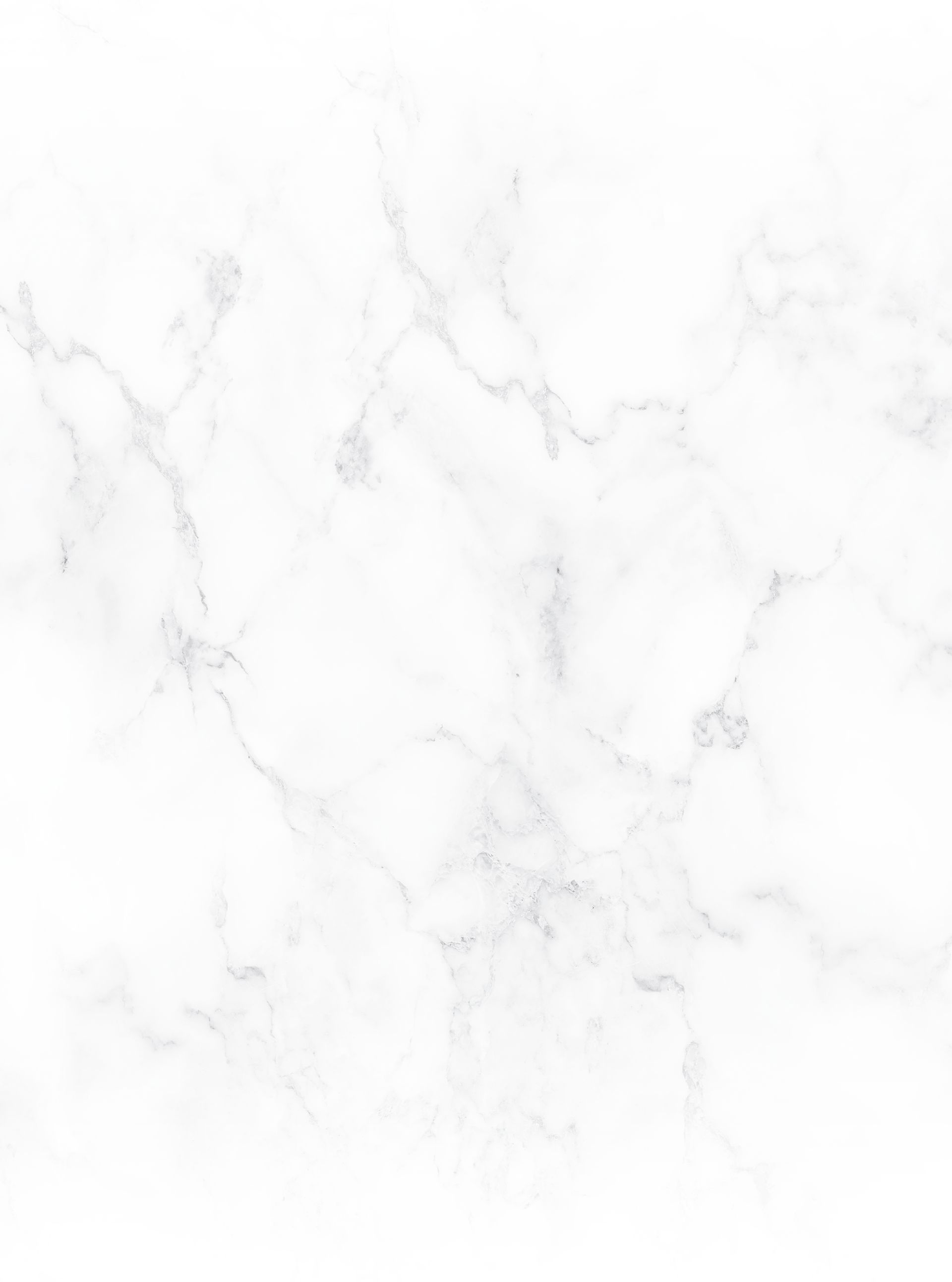 Los Angeles Litigation Attorneys
Providing Compassionate and Professional Care
Are you dealing with a legal matter that requires the assistance of a skilled Los Angeles litigation lawyer? At Ajalat & Ajalat, LLP, we can provide you with legal representation for virtually any legal matter that comes up in your life. We know just how stressful it can be to deal with a legal battle on your own, and having a lawyer on your side can make everything go smoothly. With more than 60 years of combined experience, we are highly knowledgeable and skilled at handling cases in civil court, at trial, and at appellate levels.
We handle a wide range of litigation matters including:
Discrimination
Medical malpractice
Professional malpractice
Landlord disputes
Tenant disputes
Will litigation
Wrongful termination
Our goal is to ensure you are satisfied with the results of the verdict we obtain, and we work hard to achieve a positive outcome. Throughout the years we have been in practice, we have successfully helped thousands of clients with their cases. We have the necessary skills to examine the details of your case, put together a workable course of action, and take your case to trial.
Experienced Litigation Attorneys in Los Angeles
We are known for paying great attention to detail, and for using our knowledge and strengths to the benefit of our clients. Our attorneys and legal staff truly care about the outcome of your case and go to great lengths to ensure your rights are protected. You can count on us to help, whether you have received a court verdict you are unhappy with, need assistance filing a lawsuit, or aren't quite sure what your options are.
Contact Ajalat & Ajalat, LLP at (888) 268-1565 or send us a message to schedule a case consultation!
Continue to Stay Educated About the Latest
Legal Updates & Firm News