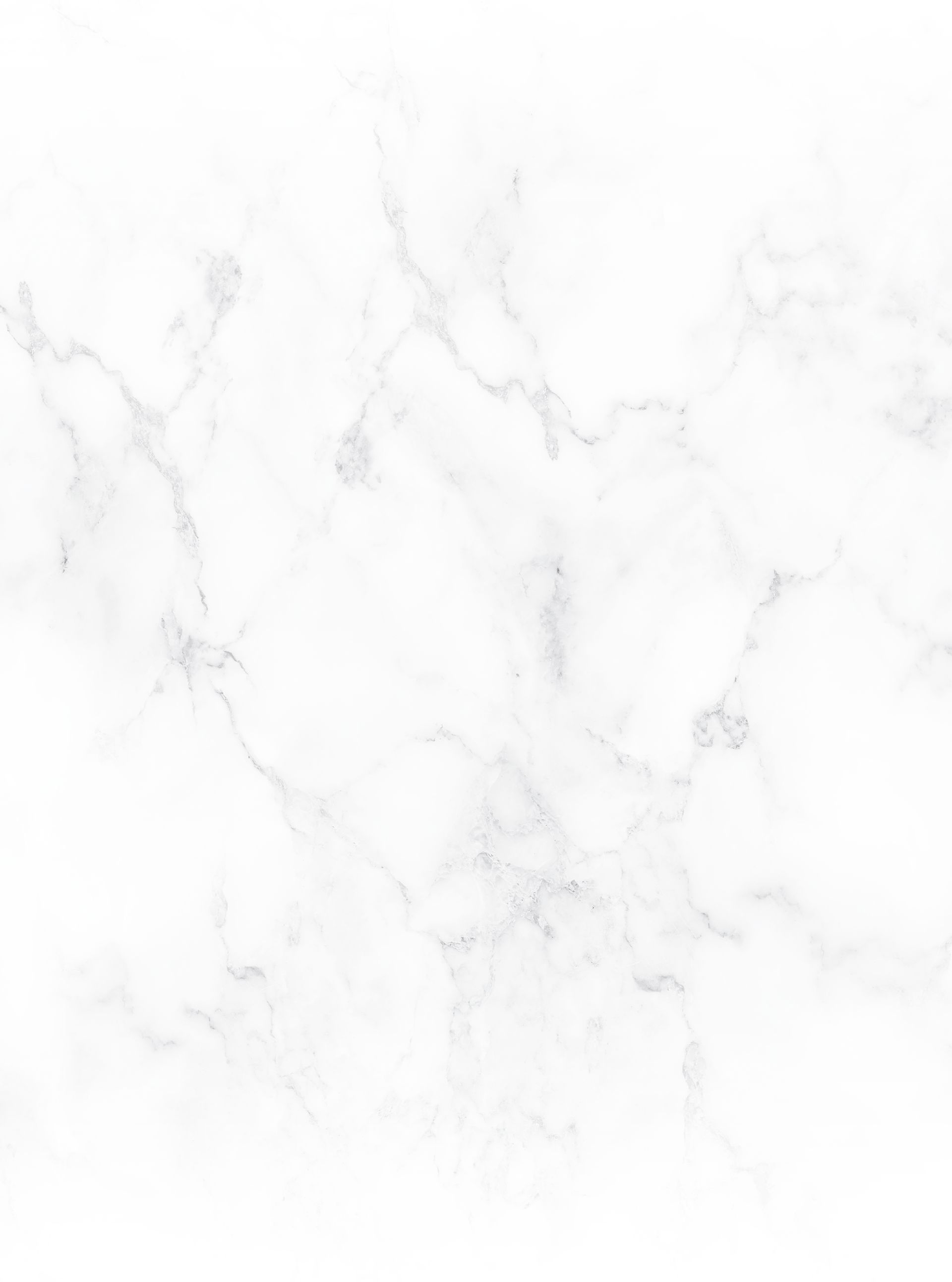 Business Law Attorneys in Los Angeles
Practicing Corporate and Commercial Law
If you are currently dealing with any type of business or commercial dispute and think that having an attorney might help, you should not hesitate to retain legal representation. When it comes to matters of business law, all litigation must be handled very delicately and with the utmost discretion and respect.
At Ajalat & Ajalat, LLP, we have more than 60 years of combined experience representing clients throughout Los Angeles and the surrounding area. We know how difficult and time-consuming it can be to run a business, and when something gets in your way or causes a conflict, it can be quite overwhelming. When you need help, you can rely on us to meet your needs and exceed your expectations.
We provide representation in business law matters including:
Breach of contract
Contract disputes
Debt collection
Formation of a partnership
Formation of a corporation
Dissolution of a business
Dispute resolution
Our Los Angeles business law lawyers help companies of virtually all sizes to resolve a number of different issues. Whenever possible, we will attempt to handle things without going to court but have the necessary knowledge and experience to bring a case to trial. We do everything we can to litigate aggressively on your behalf in a fair and compassionate manner. Our priority is to resolve conflicts effectively and protect your rights along the way.
Call (888) 268-1565 or send us a message today for your consultation.
Contact Our Attorneys Today
When you find your business in need of legal services for any reason, please do not hesitate to contact our firm to make an appointment! We would be happy to offer you a consultation to meet with one of our thoughtful and compassionate attorneys. We are a family-owned and operated firm dedicated to giving our clients the first-hand attention they deserve at all times.
Contact Ajalat & Ajalat, LLP at (888) 268-1565 or through our online form to begin your case.
Continue to Stay Educated About the Latest
Legal Updates & Firm News