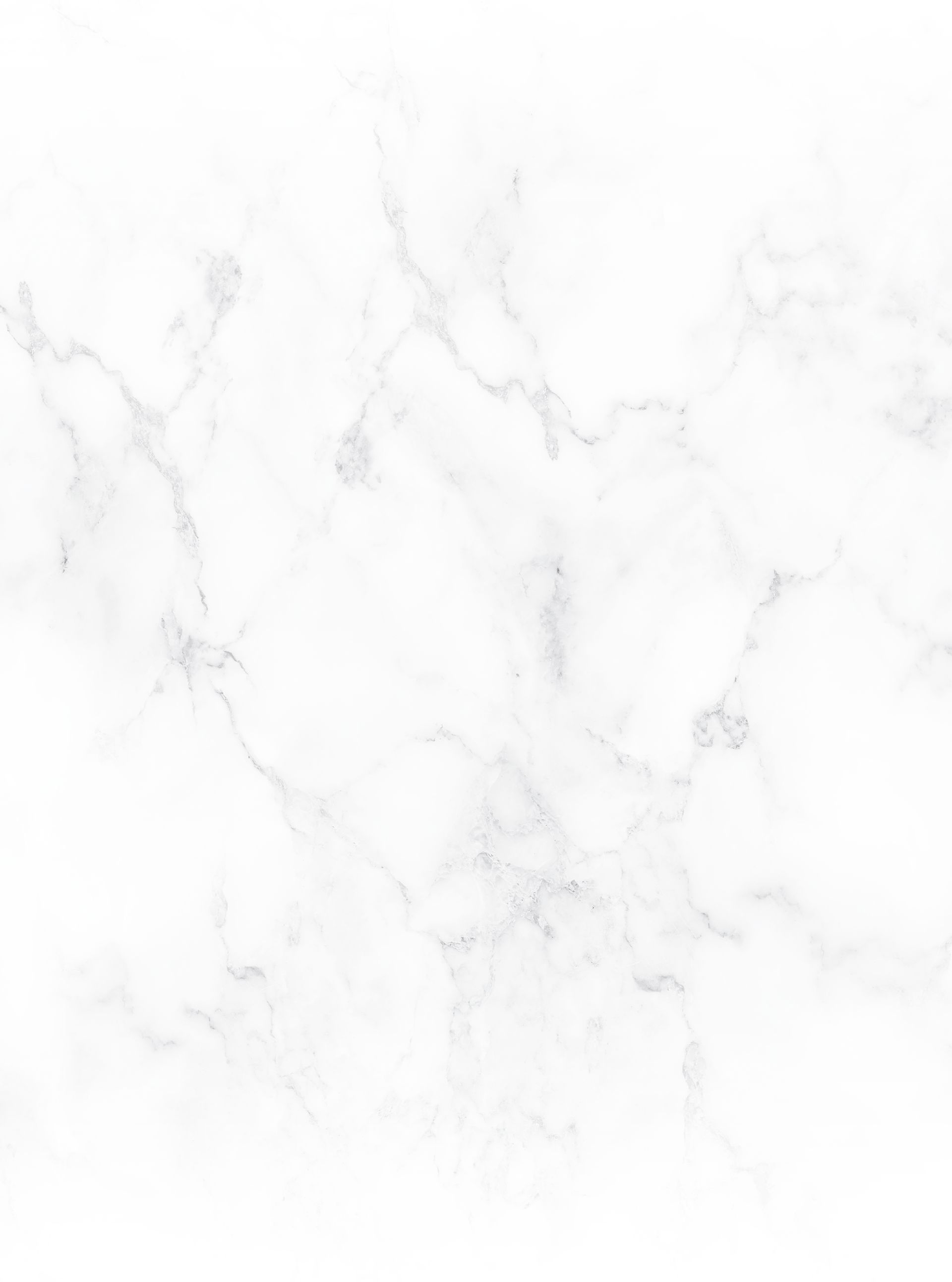 Los Angeles Pedestrian Accident Attorneys
Aggressively Pursuing the Compensation You Deserve
It is common knowledge that not only is walking a tremendous benefit for one's health, and a great way of supporting the environment, it is a necessary form of commuting with all the traffic jams which constantly choke the roads of Los Angeles. In many cases, there is no way to avoid walking for part of your journey, including through busy parking lots and garages. Unfortunately, drivers are often too busy and too careless to keep a sharp eye out for pedestrians, who are especially vulnerable to receiving serious injuries during a vehicular accident.
When you have suffered a terrible injury on account of a driver's negligence, you need to take immediate action by contacting our Los Angeles pedestrian accident lawyers. Trust Ajalat & Ajalat, LLP to rigorously fight for compensation for the pain you have endured.
Contact us now at (888) 268-1565 to find out the answers to all your questions from our dedicated personal injury attorneys.
Common Pedestrian Accident Injuries
While anyone can get a severe injury from an automobile, those who are pedestrians have an even greater risk when they have been caught in a vehicle accident. Over the years, the manufacturers have been increasing safety measures for drivers and occupants, improving airbags and seat belts. However, pedestrians have remained without protection, exposed on all sides from terrible impact which could come from a truck, car, or even a motorcycle.
Just some of the injuries pedestrians often receive include:
Broken or fractured bones
Injuries to the spinal cord
Short-term and long-term trauma to the brain
Sprains and torn muscles in the knees and legs
Internal bleeding
Damaged and ripped ligaments
Damage to the nerves
Deep cuts, bruises, and lacerations
Liability for a Pedestrian Injury
No monetary amount can completely make up for all the physical, mental, and emotional agony you have suffered. However, receiving compensation can at least aid in paying for steep hospital bills, therapy, and loss of income. Unfortunately, drivers who have hit pedestrians are not automatically classified as being at fault. Our determined lawyers are ready to demonstrate the fault and the degree of injury by using their extensive knowledge of California vehicle codes, so that you claim back for some of your horrible loss.
Getting the Just Treatment You Deserve
When you live in Los Angeles, walking is inevitably a part of urban life. Even if you travel by car, bus, or bicycle for one portion of your journey, you will eventually have to resort to walking across busy streets, intersections, and parking lots to get to your destination. No one should have to fear a life-threatening or extensive injury from walking. Those who have been forced to bear the brunt of an accident that was not their fault deserve justice, and at Ajalat & Ajalat, LLP, we aim to provide all our clients with fair compensation for their suffering.
Call us today at (888) 268-1565 or contact us online to discover how our Los Angeles pedestrian accident attorneys can vigorously defend your cause.
Continue to Stay Educated About the Latest
Legal Updates & Firm News