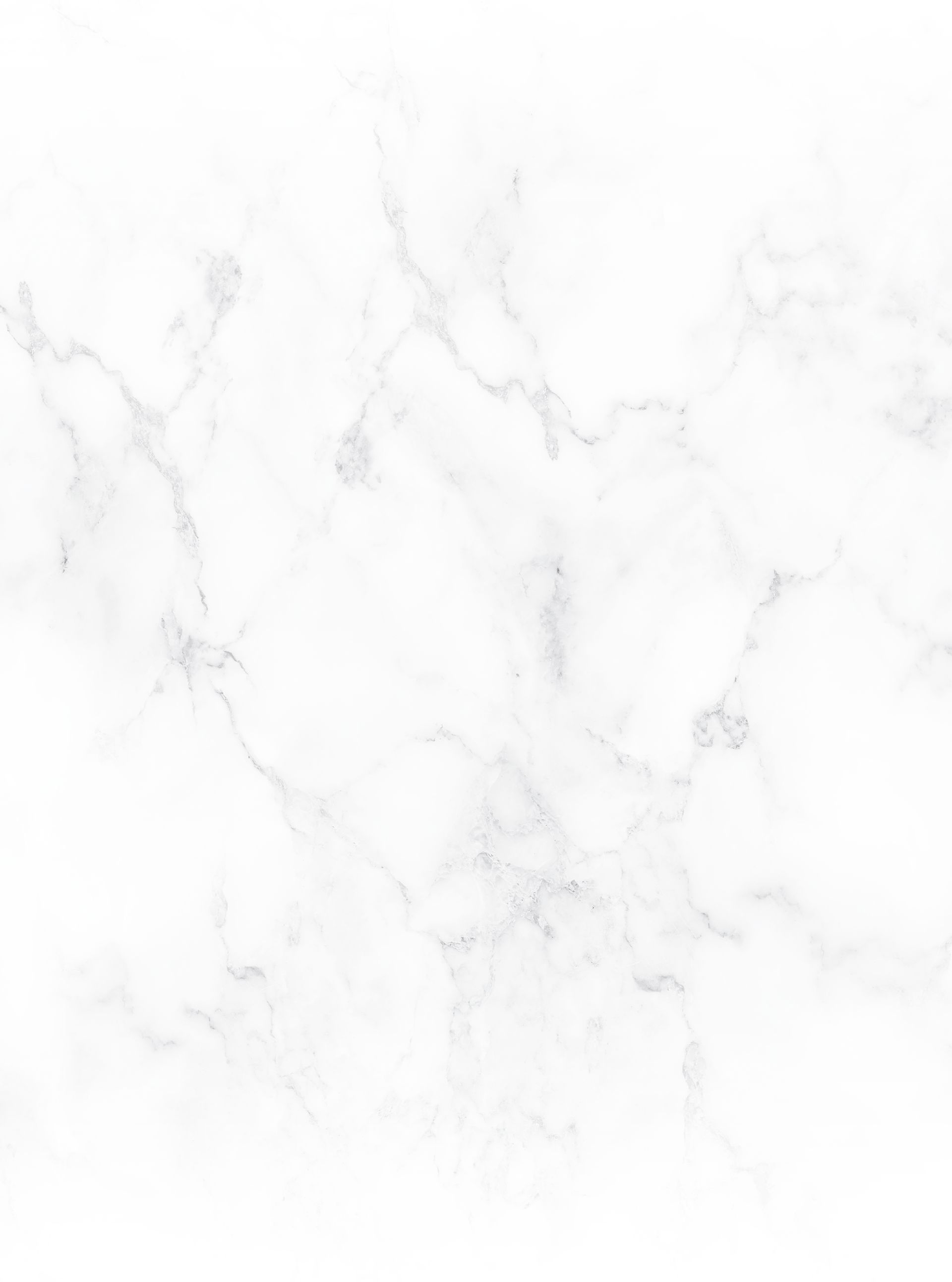 Los Angeles Truck Accident Lawyers
Were you or a loved one injured in a truck accident in Los Angeles? With nearby ports, our city is a popular location for commercial trucks driving through to make their deliveries. Unfortunately, with many trucking companies pushing their drivers to make tight deadlines, accidents can occur. When they do, it is often the passengers in the smaller vehicle who absorb the brunt of the damage. At Ajalat & Ajalat, LLP, we represent victims of injury-causing truck accidents as they seek the compensation they need and deserve.
Truck accidents can cause serious injuries, including but not limited to:
Neck injuries

Amputation

Lacerations

Broken bones

Traumatic brain injuries

Spinal cord damage

Death
Whether you were the injury victim yourself or you lost a loved one in a collision, our Los Angeles truck accident attorneys at Ajalat & Ajalat, LLP are prepared to represent you. We know that this is a difficult time and you are already facing financial, physical, and emotional hardships. Our goal is to handle the legal side of your situation so you can focus on what is truly important: Your recovery.
Schedule your case evaluation by calling (888) 268-1565 or sending us a message today.
We Are Available to Discuss Your Case
At Ajalat & Ajalat, LLP, we believe that you should not have to deal with the harsh consequences of an accident that was caused by someone else. By filing a claim against the at-fault party, you can seek the compensation you need. Our job is to determine liability, whether the responsible party was the driver, the trucking company, the truck manufacturer, or the employee responsible for cargo or maintenance. We exhaust all options to build the strongest case possible.
Call Ajalat & Ajalat, LLP today to discuss your case at (888) 268-1565.
Continue to Stay Educated About the Latest
Legal Updates & Firm News