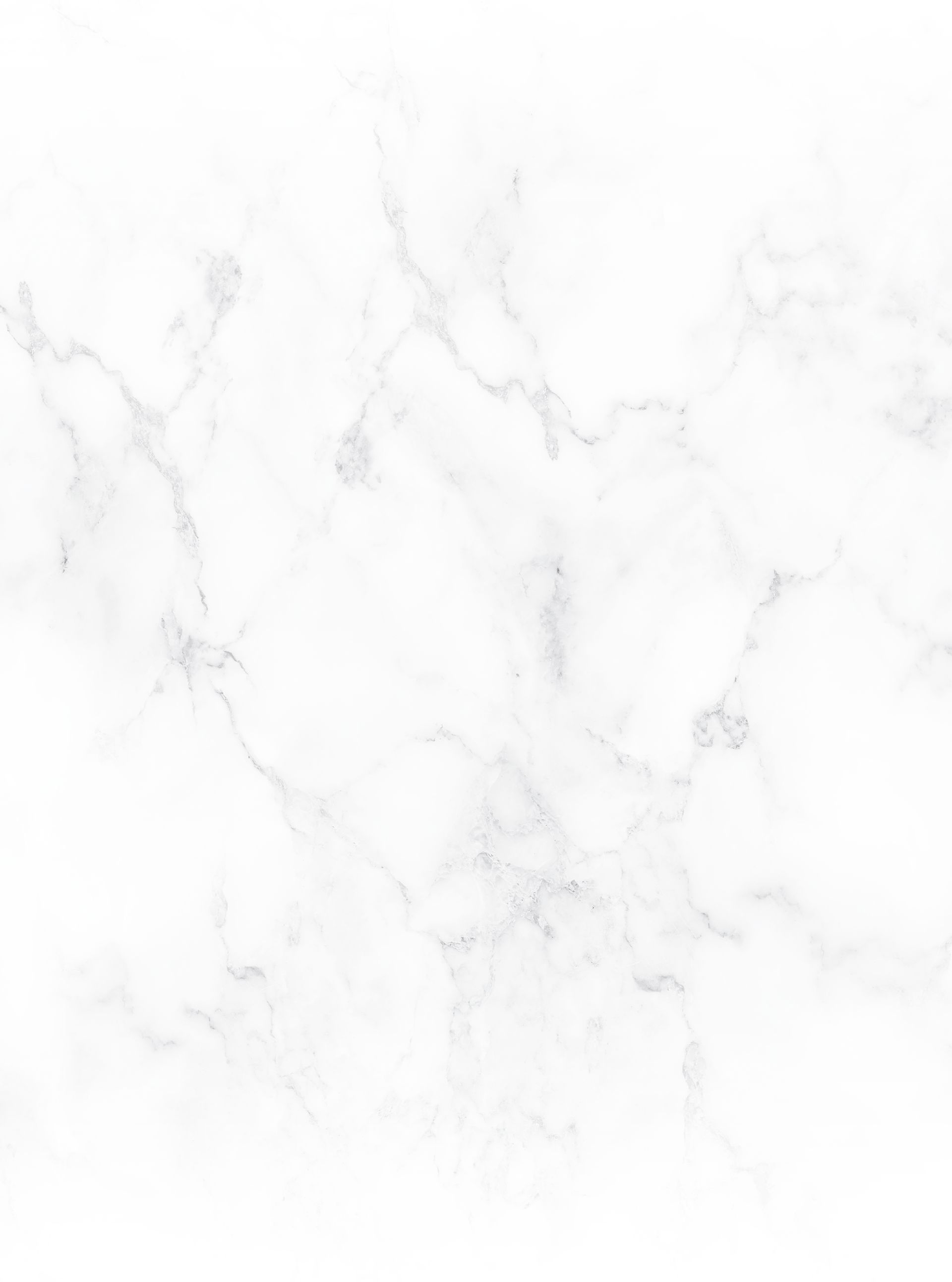 Dog Bite Lawyers in Los Angeles
Need Help With a Personal Injury Claim? Call Ajalat & Ajalat, LLP
If you have sustained injuries from a dog bite in LA, turn to Ajalat & Ajalat, LLP for personalized legal counsel. Our Los Angeles dog bite attorneys have over 60 years of experience helping clients get the outcome they deserve. We have recovered tens of millions of dollars in compensation for accident victims and are ready to help you file a claim for your losses.
Call (888) 268-1565 or contact us online to get a powerful legal advocate on your side.
Types of Damages in a Dog Bite Claim
In a dog bite claim, the goal is to obtain compensation for one's injuries and other losses. While dog bites can result in infection or even permanent disfigurement, they can also cause a substantial amount of emotional trauma. By filing a dog bite lawsuit, you can seek to recover compensation for both economic and non-economic damages. Economic damages are those which affect you monetarily. Non-economic damages refer to losses that don't have a specific dollar amount.
In a California dog bite case, there are several losses that a victim can be compensated for, including:
Medical bills
Lost wages
Reduced earning capacity
Pain and suffering
Loss of consortium
Property damage
Strict Liability Statutes
The good news is that California's dog bite statutes are more victim-friendly than other states that follow the one-bite rule. California courts hold dog owners strictly liable for dog bite injuries. This means that dog bite victims can recover compensation from a dog owner even if the owner didn't do anything wrong. According to California's dog bite law, section 3342 of the Civil Code, a dog owner is liable for losses if those losses were caused by a dog bite, and the individual was bitten in a public space or lawfully on private property. Of course, as with many laws, there are exceptions to this rule.
The exceptions to California's strict liability for dog bite rules include:
When a victim was trespassing
When a victim was partially at fault
When a victim legally assumed the risk of a dog bite
When a victim was bitten by a law enforcement dog
In addition, strict liability laws only apply to dog owners. That means that if a person was only taking care of the dog at the time of the injury, they cannot be held strictly liable. However, in this type of situation and others where strict liability does not apply, victims may choose to file a lawsuit under the negligence standard.
Dog Bite Statute of Limitations
As with other personal injury cases, you have a limited time to file a dog bite injury claim. In California, the current statute of limitations is two years from the date of the injury. If you file a lawsuit after the two-year deadline has expired, the court will likely refuse to hear your case.
Contact Ajalat & Ajalat, LLP at (888) 268-1565 today to discuss your case with our Los Angeles dog bite lawyers.
Continue to Stay Educated About the Latest
Legal Updates & Firm News