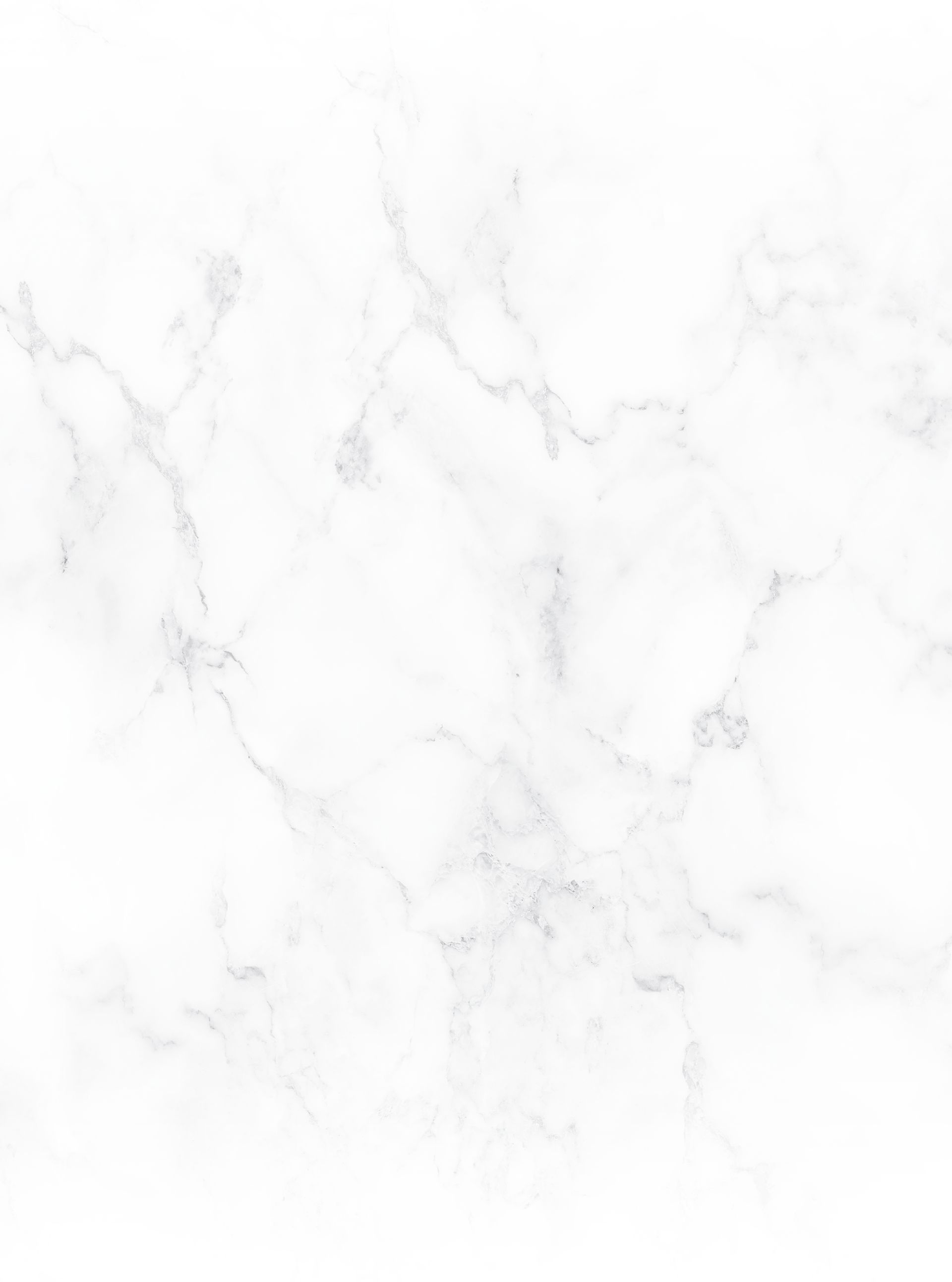 Real Estate Lawyers in Los Angeles
Retain Trusted Attorneys On Your Side
At Ajalat & Ajalat, LLP, we have more than 60 years of combined experience representing clients in a wide range of legal issues, including real estate litigation. We understand all of the rules, laws, and regulations involved in owning and purchasing real estate and how stressful it can be when an issue arises. You can count on us to use our knowledge and skill to your advantage when handling virtually any type of real estate issue, including title issues, construction claims, sale disputes, and purchase disputes. Our Los Angeles real estate attorneys are here for you in your time of need.
We handle a wide range of real estate matters and disputes, such as:
Intentional misconduct

Misrepresentation

Fraud

Ownership disputes

Partnership disputes

Property deeds and recording
Schedule your case evaluation by calling (888) 268-1565 or sending us a message today.
Protecting Your Real Estate Assets
As soon as any issue arises, it is very important that you hire a Los Angeles real estate attorney to represent your case. Regardless of the size of the issue at hand, when you hire our firm, we will protect your rights and make sure that your best interests are kept in mind. Throughout the years, we have helped thousands of clients and intend to do whatever it takes to help you with your case.
We know just how stressful it can be to lose out on a real estate investment, especially a large one. If you have not yet made an investment but have been handed a contract, you can rely on us to work directly with you and identify any potential problems before they occur. You may have a number of questions or concerns which we would be happy to discuss during your initial consultation. We look forward to hearing from you very soon.
Simply call our office today at (888) 268-1565 or fill out our contact form to make an appointment!
Continue to Stay Educated About the Latest
Legal Updates & Firm News