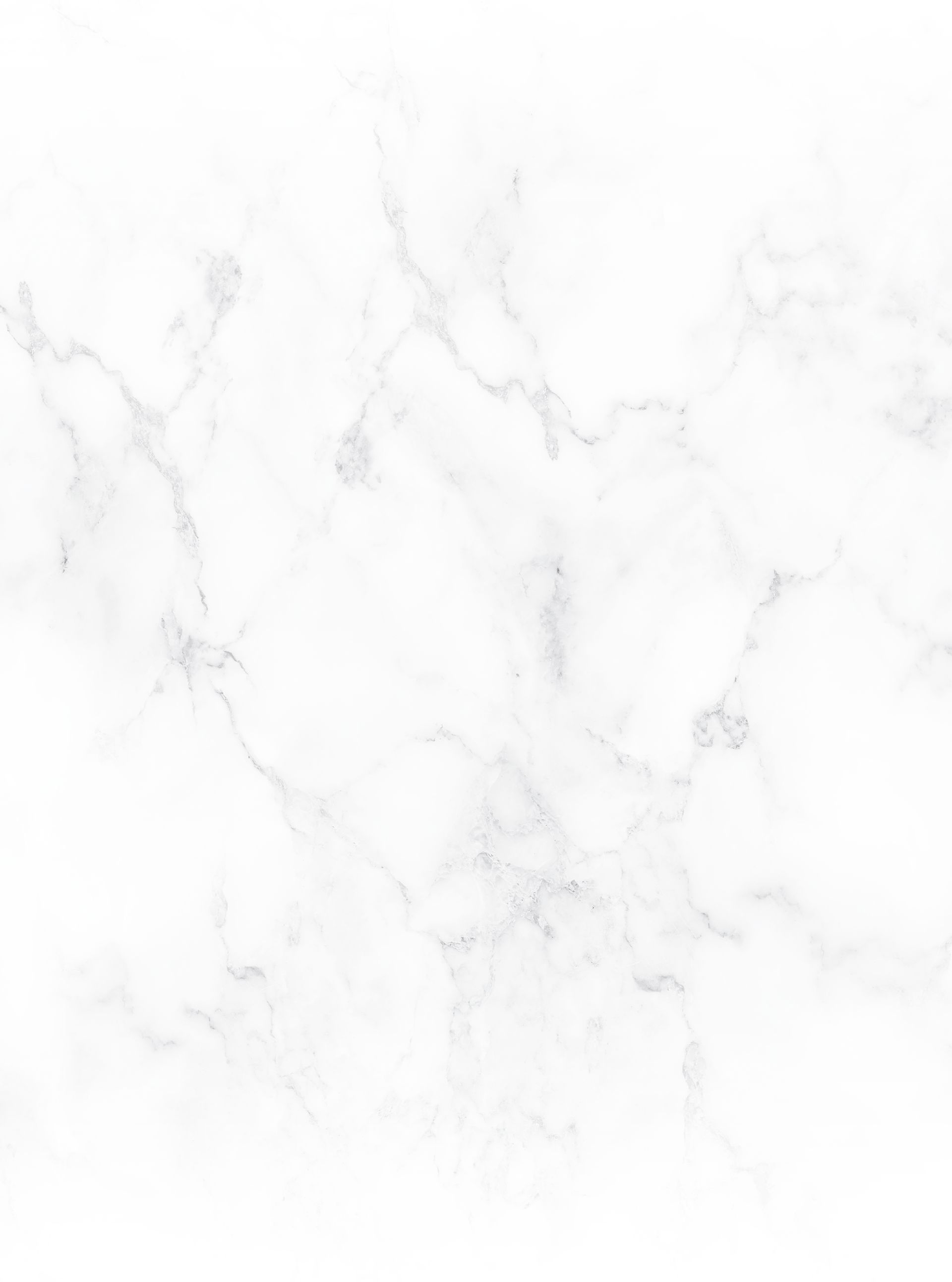 Los Angeles Product Liability Attorneys
Helping Injury Victims for 60+ Years
Have you or a loved one been injured by a defective product, such as an appliance, medical device, or power tool? Ajalat & Ajalat, LLP is here to help you hold the negligent parties responsible so that you can be adequately compensated for your injuries and other losses.
Call (888) 268-1565 today to discuss your case with our Los Angeles product liability lawyers and find out how much your claim could be worth.
Common Product Liability Claims
At Ajalat & Ajalat, LLP, we represent clients who have been injured as the result of purchasing and using unsafe products. Our lawyers have the knowledge, skills, and resources to strengthen your product liability claim. We have decades of experience demonstrating the negligence of manufacturers, distributors, suppliers, and retailers in a range of product liability cases.
Our personal injury attorneys help clients who have incurred damages due to various defective products, including:
Home appliances such as water heaters, furnaces, ovens, space heaters, and ranges
Automobile parts like airbags, seat belts, brakes, tires, gas tanks, and wiring
Children's toys, including those with improper warnings and unsafe levels of lead paint
Medical devices such as implants, heart defibrillators, and prostheses
Sporting goods, including bicycles, motorcycle helmets, and archery equipment
Power tools like saws, drills, nail guns, sanders, and air compressors
Unreasonable fire hazards associated with carpets, bedding, furniture, and draperies
The Necessary Elements in a Product Liability Claim
When filing a personal injury claim for any type of accident, the victim will need to demonstrate several elements in order to recover compensation. Product liability claims have four main things that must be proven.
These four elements include:
The responsible party designed, manufactured, distributed, or sold a product that was defective
The product had the defect when it left the responsible party's possession
The victim used the product in a reasonably foreseeable way
The victim was harmed as a result of the defect
You Could Be Entitled to Compensation for Your Damages
In California, those who have been harmed by defective products may be able to recover compensation for economic and non-economic damages. Economic damages are those that relate to financial losses, while non-economic damages pertain to losses that don't have a specific dollar amount.
If you or a loved one were injured by a defective product, you may be eligible to recover damages for:
Medical bills
Rehabilitation expenses
Loss of income
Decreased earning capacity
Permanent disability
Disfigurement
Emotional distress
Pain and suffering
Wrongful death
Get the Legal Help You Need
Unfortunately, recovering proper compensation in a product liability claim is not easy. Large corporations and their insurance companies aggressively defend against these types of lawsuits. To ensure that you have access to the compensation you deserve, it is important to work with a skilled personal injury team. At Ajalat & Ajalat, LLP, we know how to help our clients maximize their recoveries. We have already recovered tens of millions of dollars for victims of personal injuries, and we are equipped to handle your case as well.
Call (888) 268-1565 or contact us online to schedule a risk-free case consultation with our Los Angeles product liability attorneys.
Continue to Stay Educated About the Latest
Legal Updates & Firm News