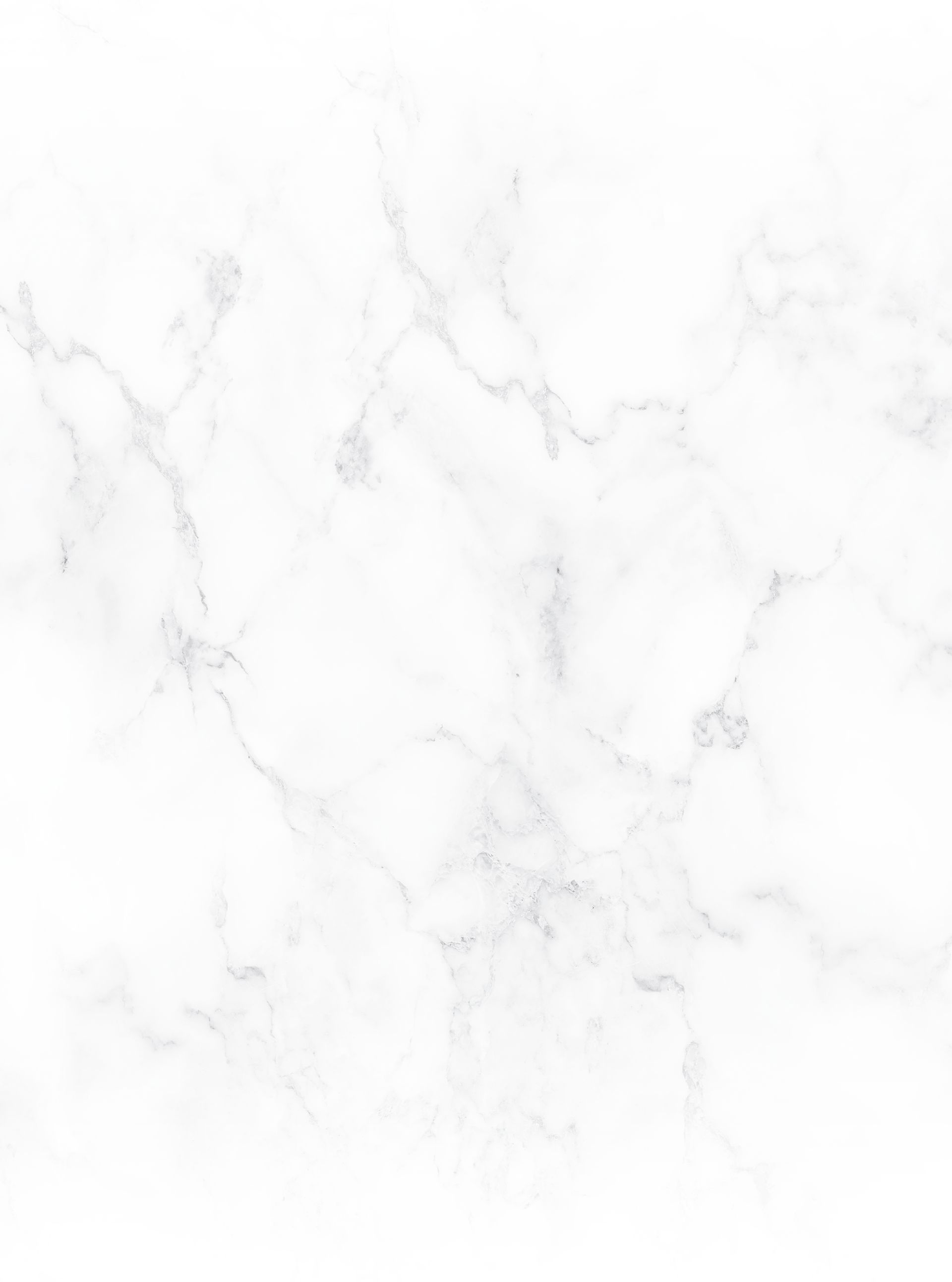 Motorcycle Accident Lawyers Los Angeles
Fighting for Maximum Compensation
The Los Angeles motorcycle accident attorneys at Ajalat & Ajalat, LLP have been winning personal injury cases for over 60 years. If you have suffered injuries as the result of a motorcycle crash, we can help protect your right to fair compensation for your losses. We have a proven track record in maximizing insurance payouts and have recovered tens of millions of dollars for our clients. Our lawyers can help you get compensation for your Los Angeles motorcycle accident.
Call (888) 268-1565 today so that our skilled personal injury lawyers can step in to handle every aspect of your claim while you focus on your recovery.
Common Injuries Resulting from Motorcycle Accidents in California
With year-round sunshine and a plethora of scenic routes, California is a great place to live if you are a biker. Riding a motorcycle is also an excellent way to save money on gas and speed up your journey on LA's clogged highways. Unfortunately, bikers automatically assume more risks than the average motorist due to the heightened level of exposure. Victims of motorcycle accidents are likely to incur serious injuries, and many will even face injuries that lead to death.
At Ajalat & Ajalat, LLP, our attorneys help clients facing all types of serious injuries resulting from motorcycle accidents, including:
Spinal cord injuries
Traumatic brain injuries
Paralysis
Disfigurement
Facial fractures
Broken bones
Road rash
Burns
Loss of limbs
Determining Fault in a Los Angeles Motorcycle Crash
In California, personal injury cases are regulated under comparative negligence laws. Comparative negligence rules state the amount awarded is dependent on your percentage of fault. For example, if your losses totaled $100,000 and you were found to be 40% at fault, your award would be decreased by $40,000, leaving you with $60,000. For this reason, it is extremely important that fault be correctly determined in a motorcycle accident claim, and that all liable parties are held responsible.
There are several potential at-fault parties in a California motorcycle accident, including:
Other drivers
Automobile manufactures
Auto mechanics
Entities responsible for roadways
The motorcyclist
At Ajalat & Ajalat, LLP, we can evaluate your case from every angle and determine what party or parties were at-fault for your accident.
Types of Damages You Could Be Compensated For
The value of your claim will be determined based on the losses that you have incurred due to your motorcycle accident. This calculation includes both economic damages (those with a specific monetary value) and non-economic damages (those with no particular dollar amount).
The potential losses you could recover compensation for include:
Lost earnings
Reduced earning capacity
Medical bills
Property damage
Pain and suffering
Loss of companionship
Obtain Dependable Representation Today
If you or a loved one has been injured in a motorcycle collision, Ajalat & Ajalat, LLP is here to help you pursue maximum compensation for your losses. Our Los Angeles motorcycle accident lawyers can walk you through every stage of the claim filing process and stand up to greedy insurance companies.
Call (888) 268-1565 or contact us online to discuss your rights and options with our personal injury attorneys.
Continue to Stay Educated About the Latest
Legal Updates & Firm News