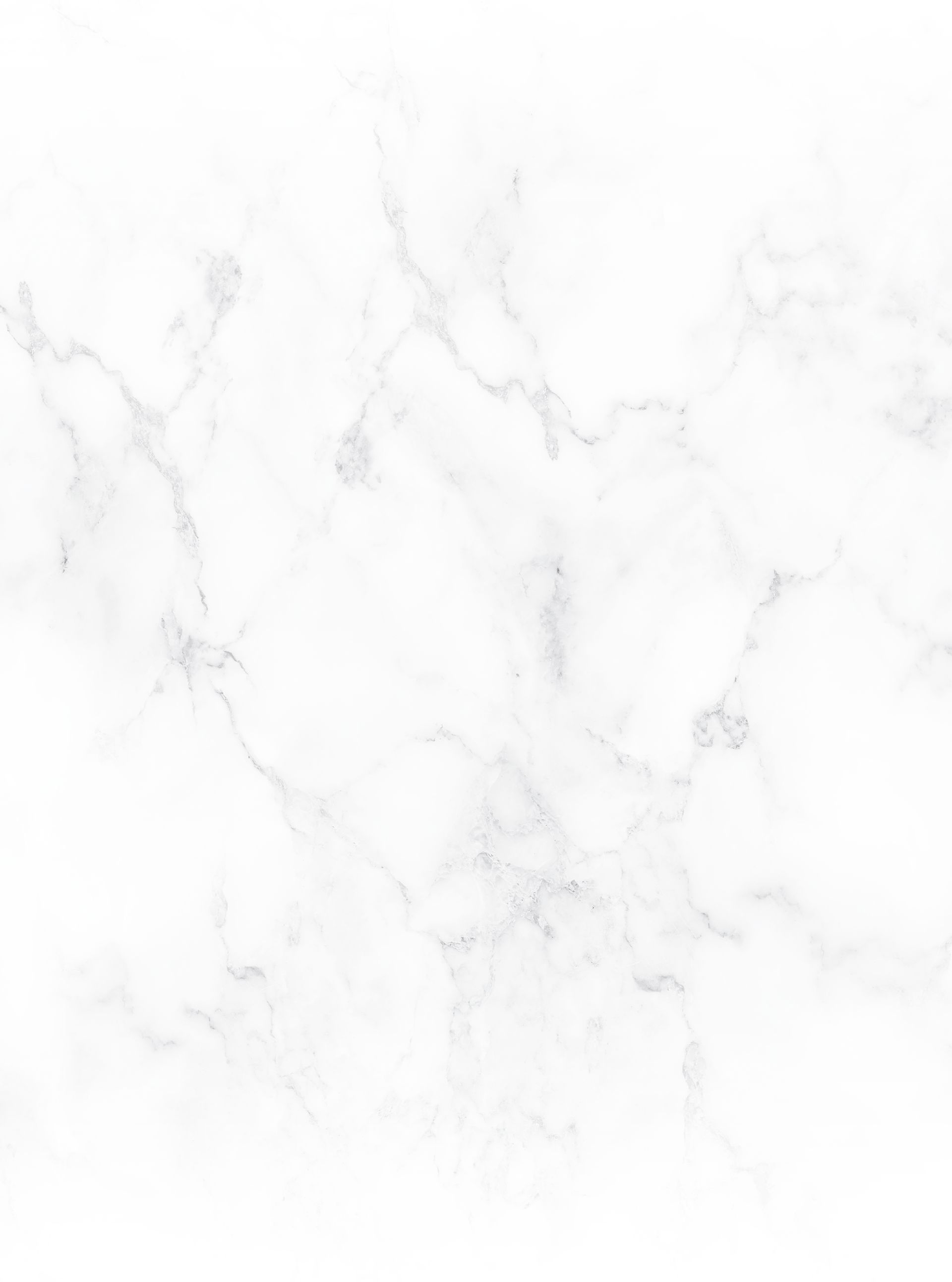 Estate Planning Attorney in Los Angeles
Protect Your Family and Future
When it comes to estate planning, there are many misconceptions out there. For a number of individuals, the belief is that you only need an estate plan if you are rich, elderly, or have a large number of assets. This is simply not true. At Ajalat & Ajalat, LLP, our Los Angeles estate planning attorneys encourage everyone to look into estate planning for a number of reasons, including benefits that may be needed during your lifetime, such as avoiding a conservatorship. It doesn't matter how many assets you have; ensuring that you are protected during your lifetime and your loved ones are protected after you pass is very important.
To learn how we can help, call (888) 268-1565 for a complimentary review.
How Our Los Angeles Estate Planning Lawyers Can Help You
Estate planning can be complex for some, but for others it is a bit more daunting because nobody wants to think of the possibility of their own incapacity or death. Our team will work with you in order to help you understand the many benefits of estate planning so you are not concerned. Having a legally binding estate plan just means you are being proactive regarding your care, your future and your family.
Estate planning will often address the following:
Trusts

Wills

Beneficiaries

Powers of attorney

Healthcare powers of attorney

Advance healthcare

Guardianship of minors

Distribution of assets
Our firm can also help you understand the various tax implications regarding estate planning and advise you on the strongest course of action to take to help avoid problems. We take our job as your counsel very seriously, and you can trust that we will keep your goals in mind as we build an estate plan based on your personal wishes and objectives.
Ready to begin planning your estate? Don't hesitate to call our firm at (888) 268-1565. Or, we can be reached through our online contact form.
Whether you are planning for incapacity or you want to make sure your children are cared for in the future, we can detail every one of your wishes. Wills and trusts are designed to protect your assets, your property, and your family now and in the future. Don't hesitate to formulate a plan that puts everyone in the best position now and moving forward into the future.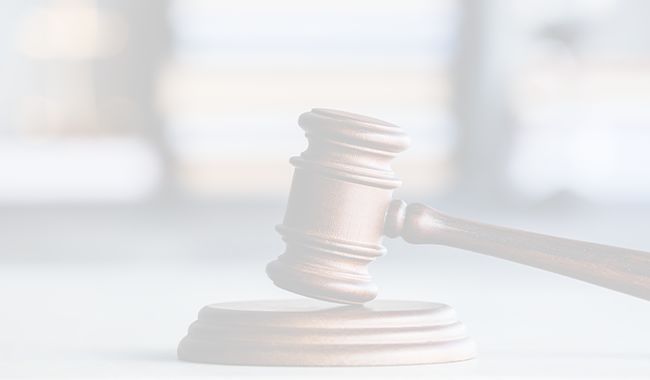 What is Probate?
Probate is a court-supervised proceeding for administering a person's assets and debts following their death. Get answers to some of the most common questions that our clients have asked.
Continue to Stay Educated About the Latest
Legal Updates & Firm News