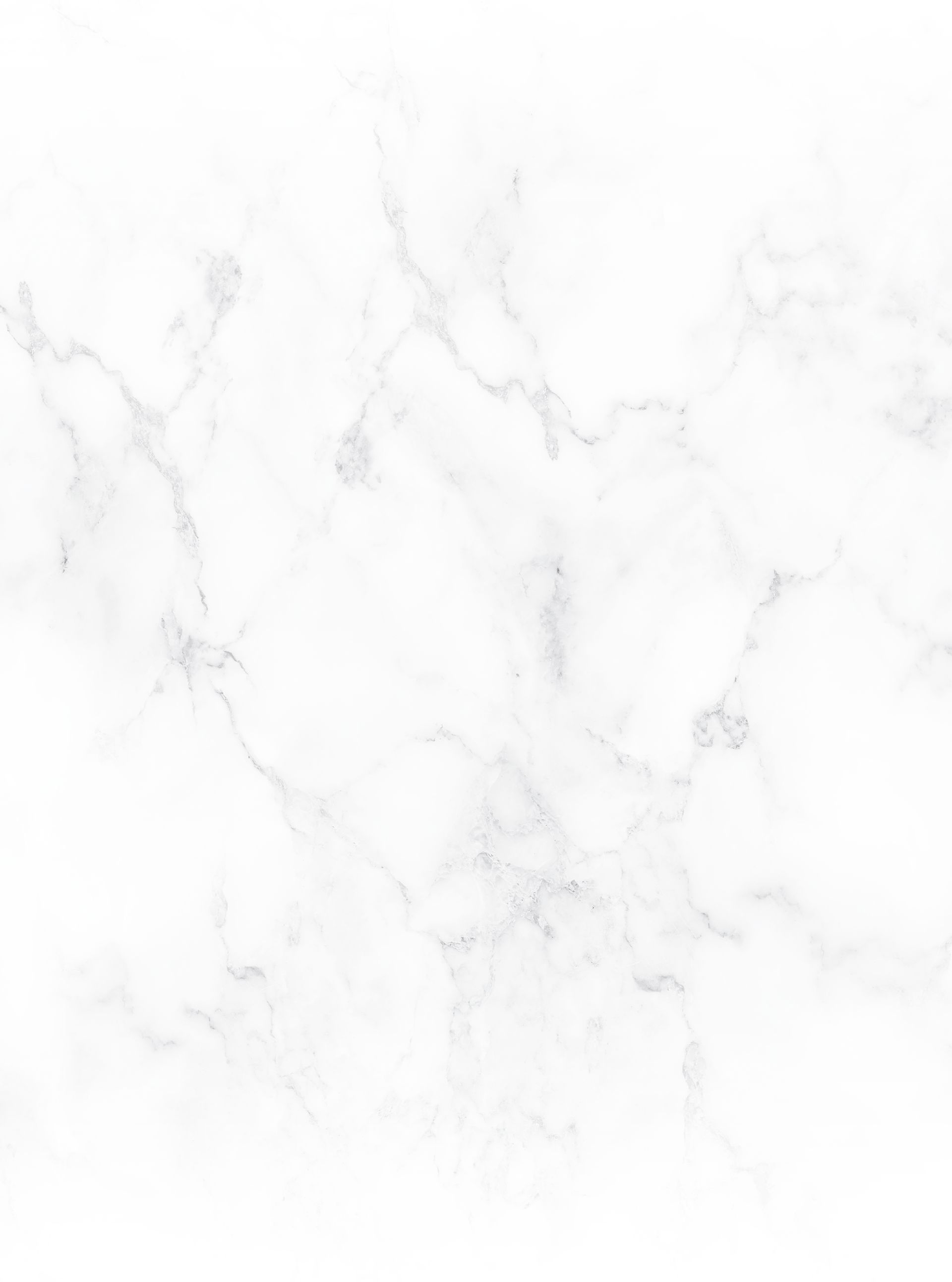 Los Angeles Will Attorneys
A will is a legal document that specifies how your possessions should be transferred in the event of your passing. A final will and testament is another name for it. You might desire to write a will for a variety of reasons, such as:
Making preparations for the care of your dependents, such as children

Choosing how to allocate your resources

defending your assets from debtors

distributing your wealth in accordance with your religious convictions
Creating a will can be an overwhelming process, especially if you have never done so before.
Get Sound Counsel From an Experienced Team
An experienced wills lawyer in Los Angeles can help you create a will that accurately reflects your wishes while also avoiding any unnecessary complications. Ajalat & Ajalat, LLP is here to provide you with the guidance you need to create a will that meets your needs and protects your assets.
---
If you are considering creating a will, please call our office at (888) 268-1565 or contact us online to schedule a consultation with one of our experienced attorneys.
What Makes a Will Valid?
To create a valid will in California, follow these steps:
Capacity: You must be of sound mind and at least 18 years old to create a will.

Document: Draft a written will that clearly states your intentions.

Signature: Sign the will at the end in the presence of two witnesses. They should also sign it while in your presence.

Witnesses: Choose witnesses who are not beneficiaries in your will, and ensure they understand they are witnessing a will signing.

Date: Include the date of signing on your will.

Executor: Designate an executor, the person responsible for managing your estate.

Beneficiaries: List your beneficiaries and describe the assets they will inherit.

Specific Bequests: Specify any specific gifts or bequests.

Revocation: Clearly state that this will revoke any previous wills.

Optional Notarization: While not required, having your will notarized can add an extra layer of authenticity.
Remember that laws regarding wills may change, so it's advisable to consult with an attorney experienced in California estate planning to ensure your will complies with current regulations and meets your specific needs.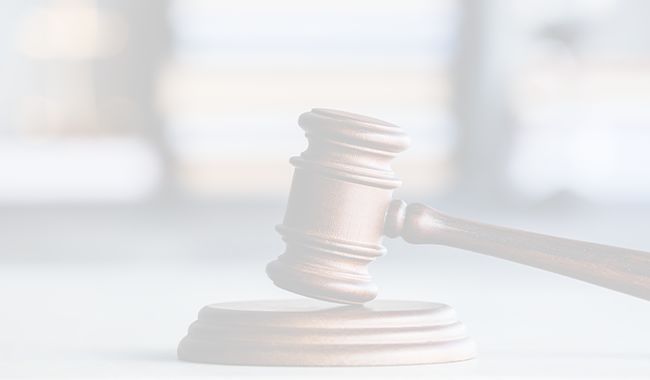 What is Probate?
Probate is a court-supervised proceeding for administering a person's assets and debts following their death. Get answers to some of the most common questions that our clients have asked.
Continue to Stay Educated About the Latest
Legal Updates & Firm News